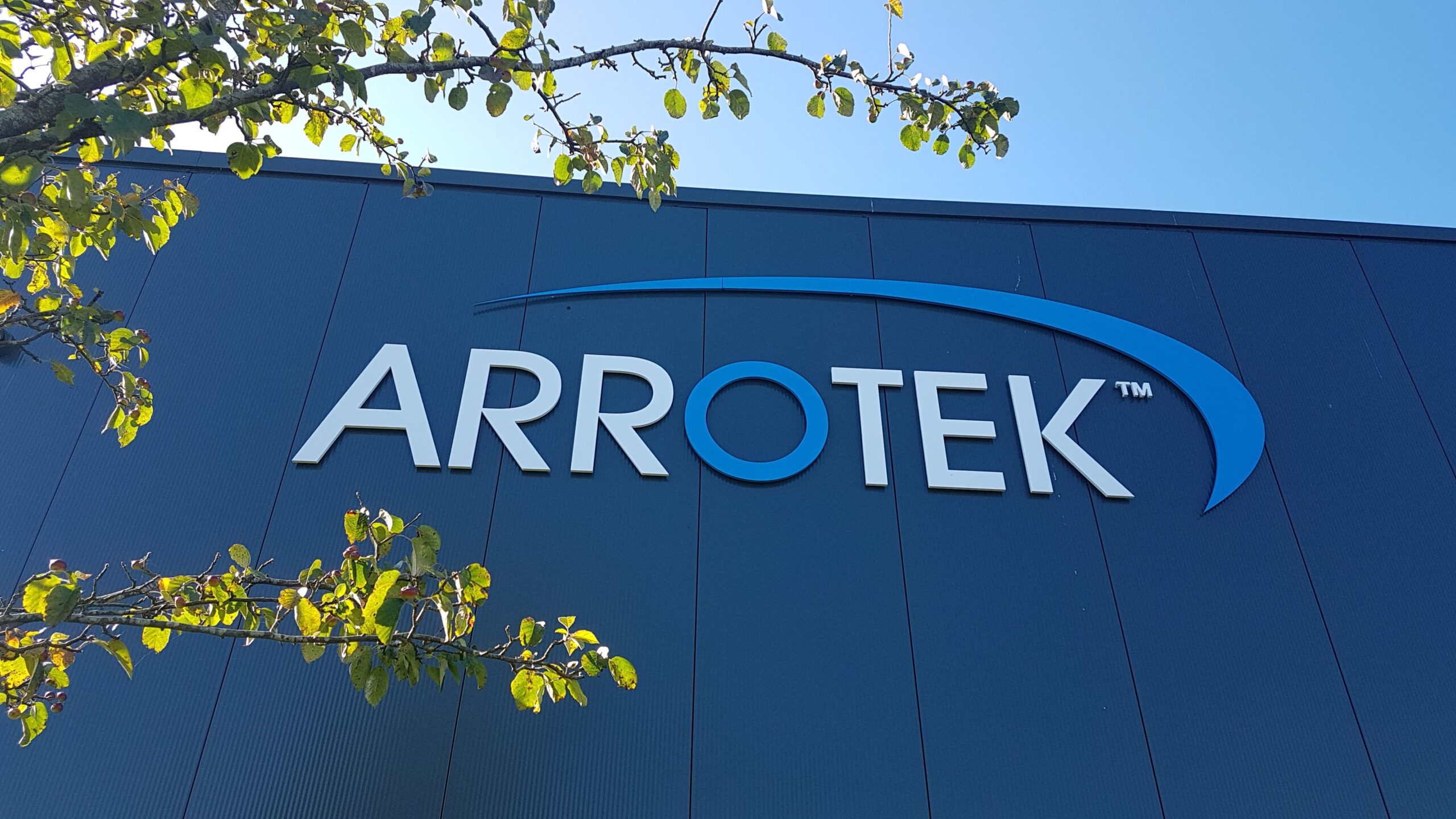 We supply striking high-quality external signage that ensure that visitors get the first impression your business requires.
Impress your customers with post signs, illuminated signs, projecting and way finding signs and shop fascias.
From site survey to installation, design to realisation, Superior Signs can advise you on every aspect of your new signage package and help you with any add-ons such as window graphics, interior graphics, Architectural vinyls and more.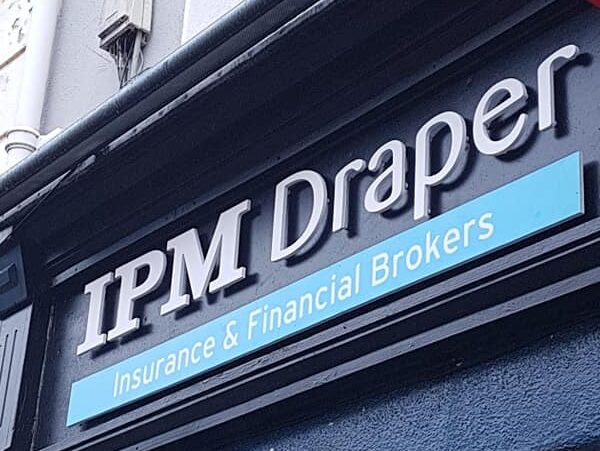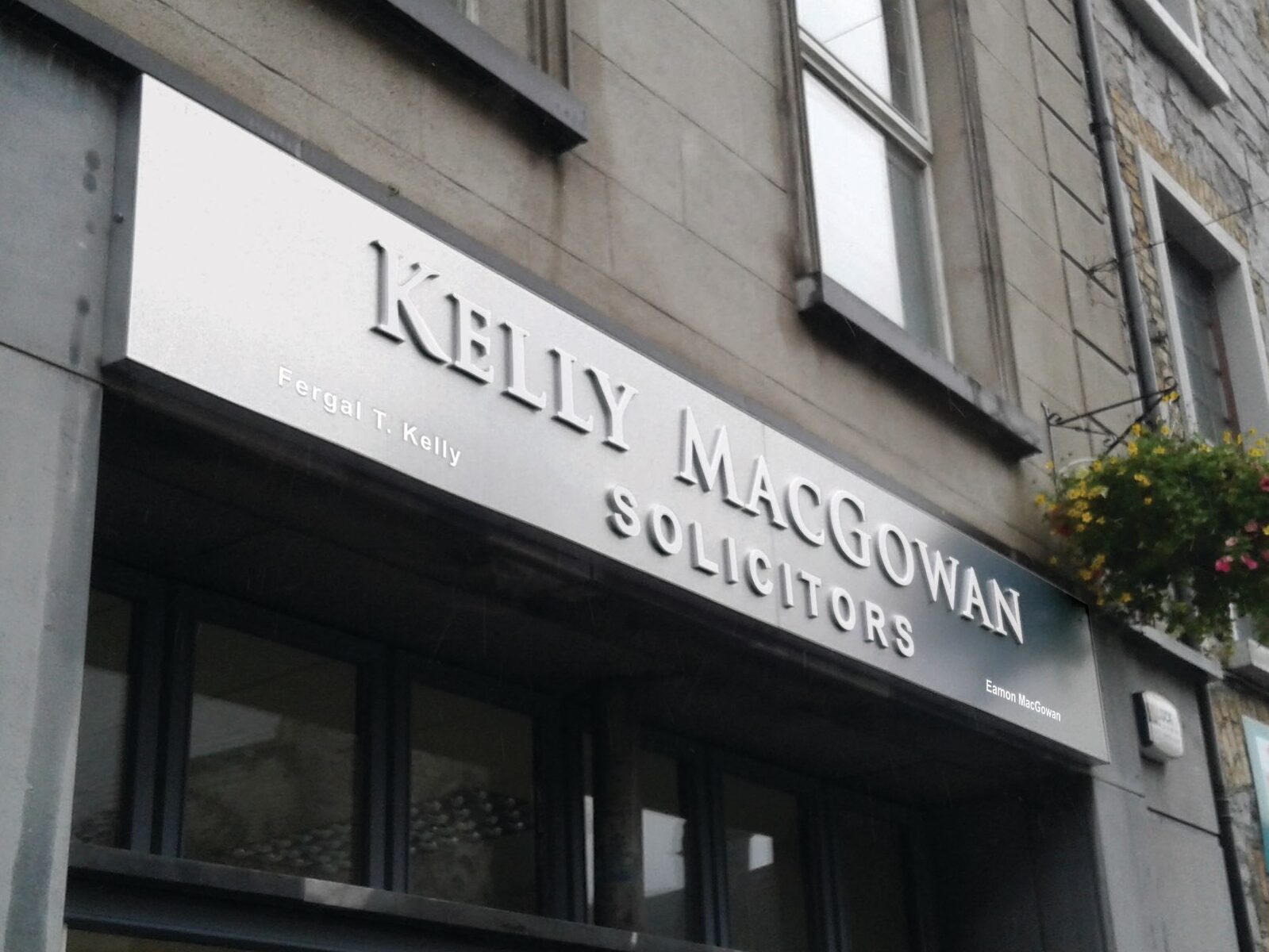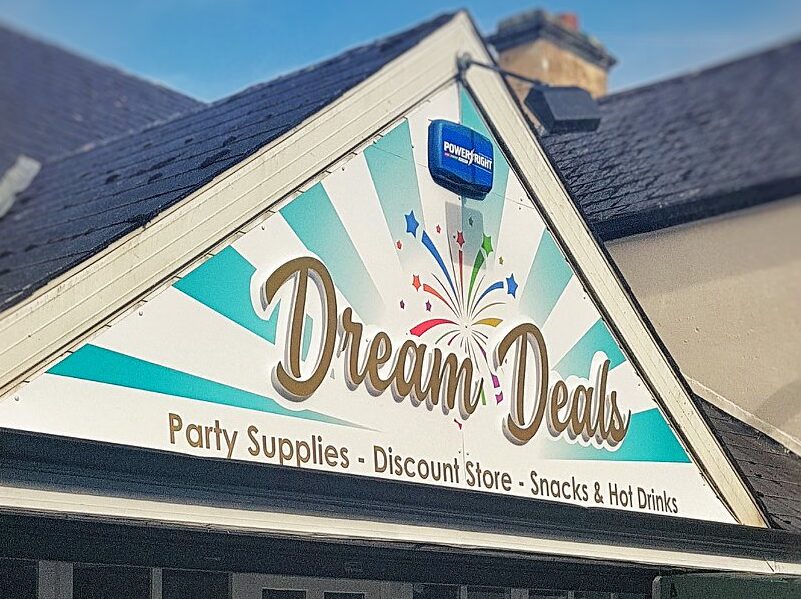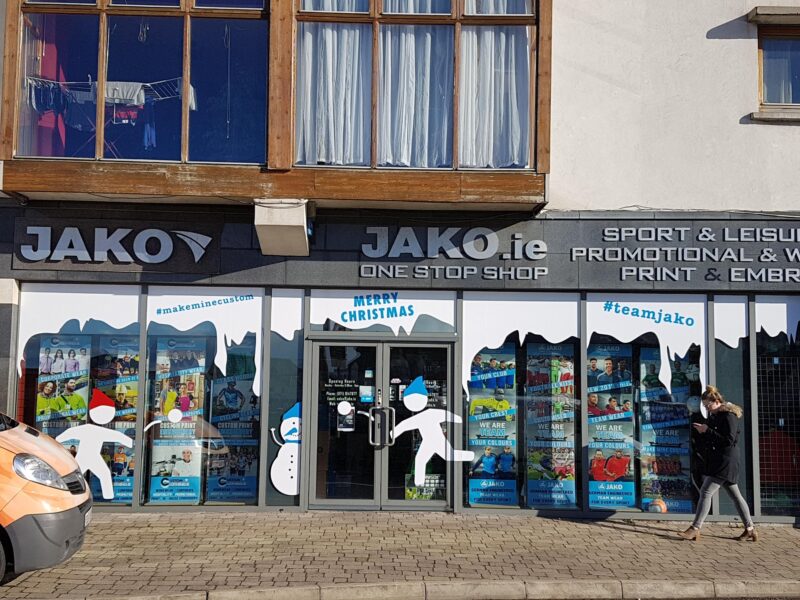 GWI Business Park, Collooney, Co. Sligo